Cari lettori,
ho il piacere di comunicarvi che è stato pubblicato il mio nuovo libro Honestly Healthy, Insalate e Frullate per Tutti i Giorni.
Al giorno d'oggi siamo esposti a numerosi libri di diete e ricette, per lo più inventati dai cosiddetti guru della nutrizione; tutti ci propongo una perdita di peso immediata, una forma perfetta e un miglioramento dello stato di salute.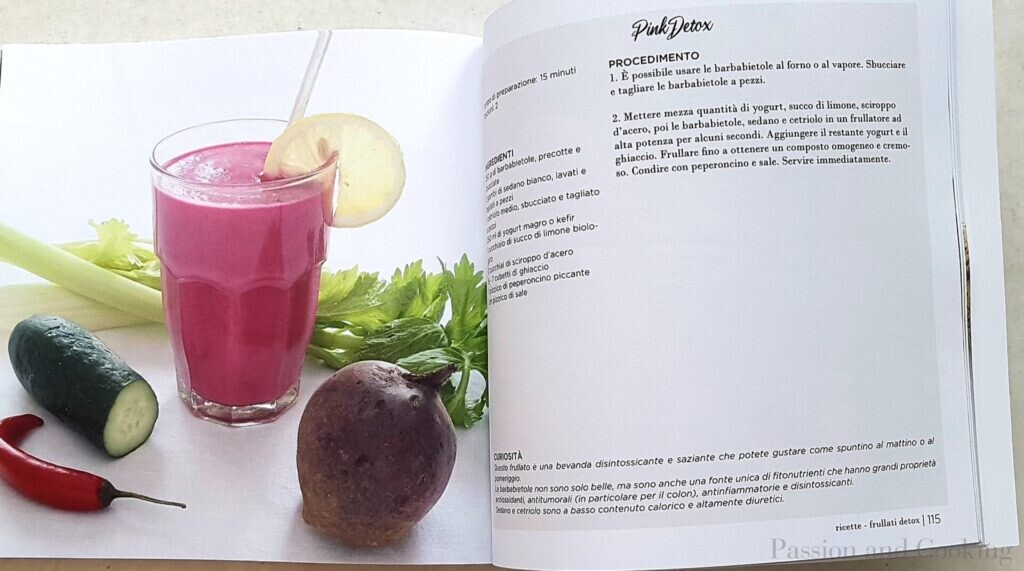 Honestly Healthy è una guida unica al benessere e buona salute a partire da appetitose ricette di insalate e frullati, utilizzando materie prime fresche e selezionate, scelte dal territorio con amore e cura per garantire la sostenibilità ambientale. Seguono le tradizioni e la dieta mediterranea, fondendo colori, sapori e molecole chimiche con benefici salutari scientificamente dimostrati come ad esempio l'olio extravergine d'oliva, senza mai perdere di vista il piacere di preparare piatti invitanti e gustosi che possono essere condivisi a tavola con la tua famiglia.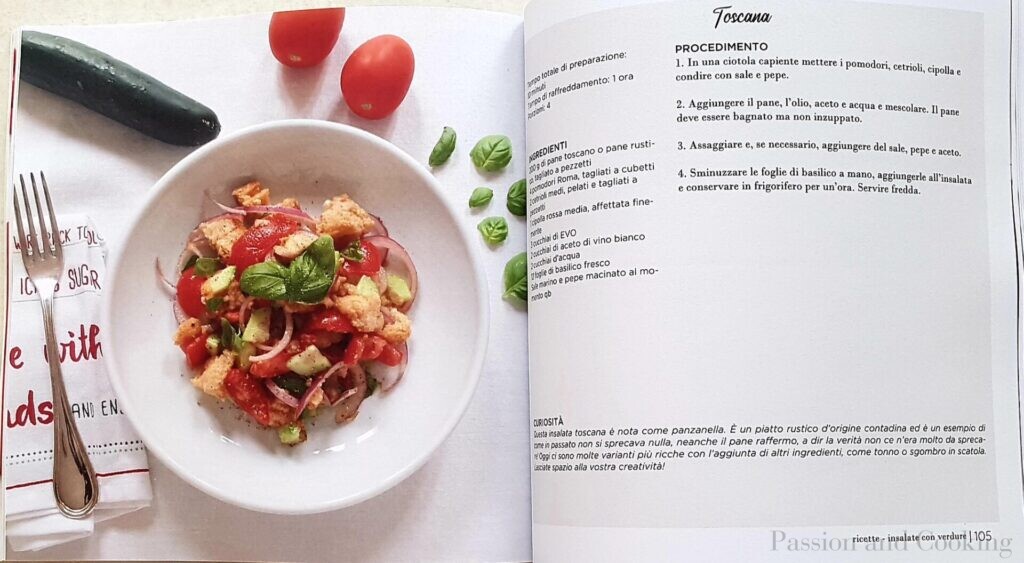 Il mio più grande desiderio è che questo libro inviti i miei lettori, non solo a sperimentare il gusto del cibo sano in un ristorante, ma a cucinare di più a casa, a dedicare tempo alla cura di se stessi, della famiglia e degli altri – il cosiddetto "healthy lifestyle". Non è difficile: basta solo motivazione e buona volontà. Per prima cosa si deve voler mangiare bene; seconda cosa, è importante avere una conoscenza di base dei valori nutrizionali degli ingredienti; In terzo luogo, è importante sapere che il buon cibo sano è disponibile per chiunque lo desideri, a prescindere dai costi.
Il libro è disponibile in tutte le libre italiane e su Amazon. Naturalmente lo potete anche acquistare attraverso il mio blog mandomi un messaggio, e sarà mia premura spedirlo firmato e con dedica. Buona lettura e non dimenticate: Mangiare è una necessità, mangiare intelligentemente è un'arte che tutti possono imparare.
Video di presentazione su Facebook per ConoscereTV. 
My beloved readers,
Nowadays we are exposed to any number of books on diets and recipes, invented by a so -called nutrition guru, each promising easy weight loss and improved health. It is difficult to choose which one to select.
Honestly Healthy is a unique guide book on wellness and good health starting from appetizing salad and smoothie recipes, using fresh and selected raw ingredients, chosen from the territory with love and care in order to guarantee environmental sustainability. They follow the Italian gastronomic traditions and diet, blending together colors, flavors and chemical molecules with scientifically-demonstrated healthy benefits, without ever losing sight of the pleasure of preparing tempting and tasty dishes that can be shared at the table with your family.
My dearest wish is that this book should invite my readers, not just to experience the taste of clean eating in a restaurant but to cook more at home, to dedicate time to the care of oneself, family and others – the healthy Italian lifestyle. You need just a few simple rules: First you need to want to eat well; Second you need a basic understanding of food fundamentals that will allow you to make decisions on your own; Third, you need to believe that good eating is available to anyone who desires it. Honestly Healthy will give you the information and confidence you need to prepare every day salads to enjoy at lunch or dinner and nutritious smoothies to add to your breakfast or as a snack.
So far there are the Danish and the Italian editions, but for the English speaking readers it is possible to order the Italian edition with a booklet attached in English. Please contact me.