An Italian Luxury Retreat at Lake Como. Wellness, Cooking, Nutrition and Culture. Simplicity and sustainability
Live as an Italian for a week at the luxury retreat on Lake Como in Northen Italy with Como-native Paola Lovisetti Scamihorn, renowned author, health coach and food writer.
Imagine waking up tomorrow to discover you are living just as Italians do and enjoying the Dolce Vita at Lake Como, one of the most picturesque places in the world.
Aside from being awakened by the burble of the caffettiera (espresso-maker), think about excursions under a bright sun shining on the romantic Lake Como, cooking delicious food, sharing meals with friends, enjoying "aperitivo" cocktails and tasty unique wines, socializing, taking relaxing walks with stunning views, practicing yoga and Pilates on the lakefront terrace, having a massage, and experiencing some of the best shopping you can ever imagine: what could you discover about Italy in just one week as a local? It's more than you might think. If you enjoy creating memorable experiences with a dynamic and fun group of people, this holiday is for you! Surprises and gifts are there for you!
Dates: from July 16th until July 22nd, 2023 (6 nights luxury accomodation)
I am pleased to share that the Lake Como Luxury Retreat was published in Sophisticated Living, an exclusive American magazine!
Highlights
Cooking delicious food
Yoga, Pilates and fitness classes
Massage
Vineyard trip, boat tour, cheese farm visit, guided hiking and shopping
3 meals a day, snacks, wine and spirits
Surprises and gifts
Accomodation
The retreat is taking place in a luxurious neo-classical villa sitting directly on the shore of Italy's much-loved Lake Como, Northern Italy. It is like a little Villa D'Este!
Situated in the charming medieval village of Torno (about 9 km, 5.5 miles from Como) and within easy reach of Como and Bellagio, this home is the perfect place to spend your retreat.
This 19th-century villa has been beautifully maintained and is packed with antiques, original features and sumptuous Italian décor. Inside and out, the house truly encompasses the glamour and style of Lake Como. The villa also offers all of the modern conveniences you may need, including Wi-Fi, air-conditioning and satellite TVs.
Heading outdoors onto the terrace you will be in awe at the panoramic views of the lake. The garden has many spots where you can eat al-fresco or just relax while taking in the scenery.
There is also a lovely heated pool with an optional hydromassage function!
There are seven elegant bedrooms in total, with panoramic views of the lake, walk-in wardrobe and en-suite bathrooms. The bedrooms on the first and second floors can be accessed via the Carrara marble staircase or an elevator.
The villa provides ample opportunities for relaxation and personalized services, such as a massage therapist and personal fitness trainers.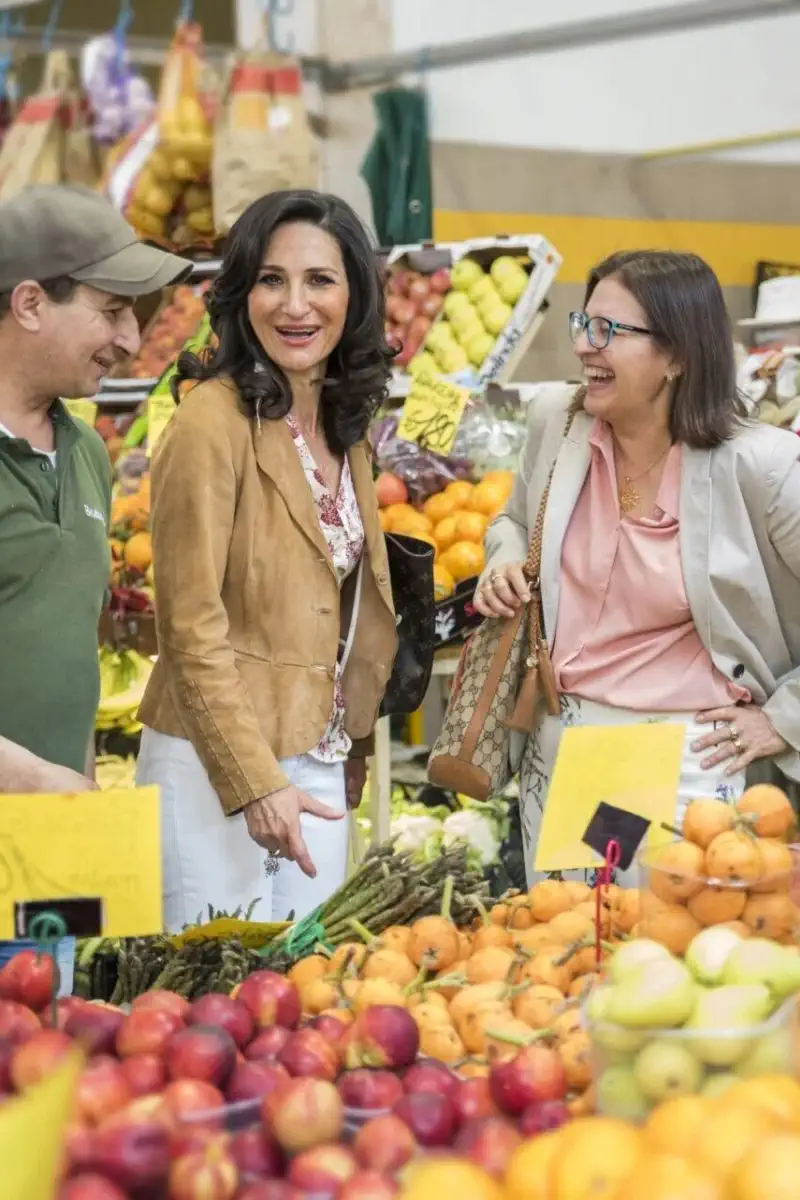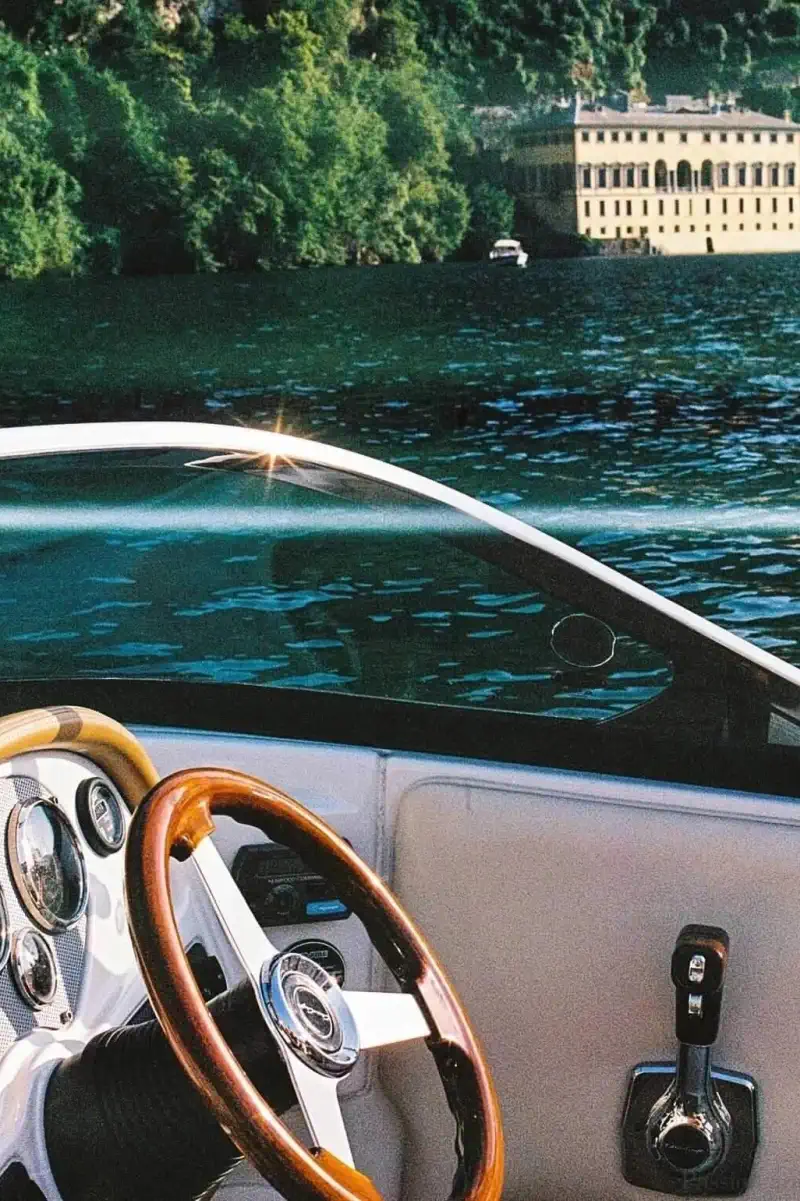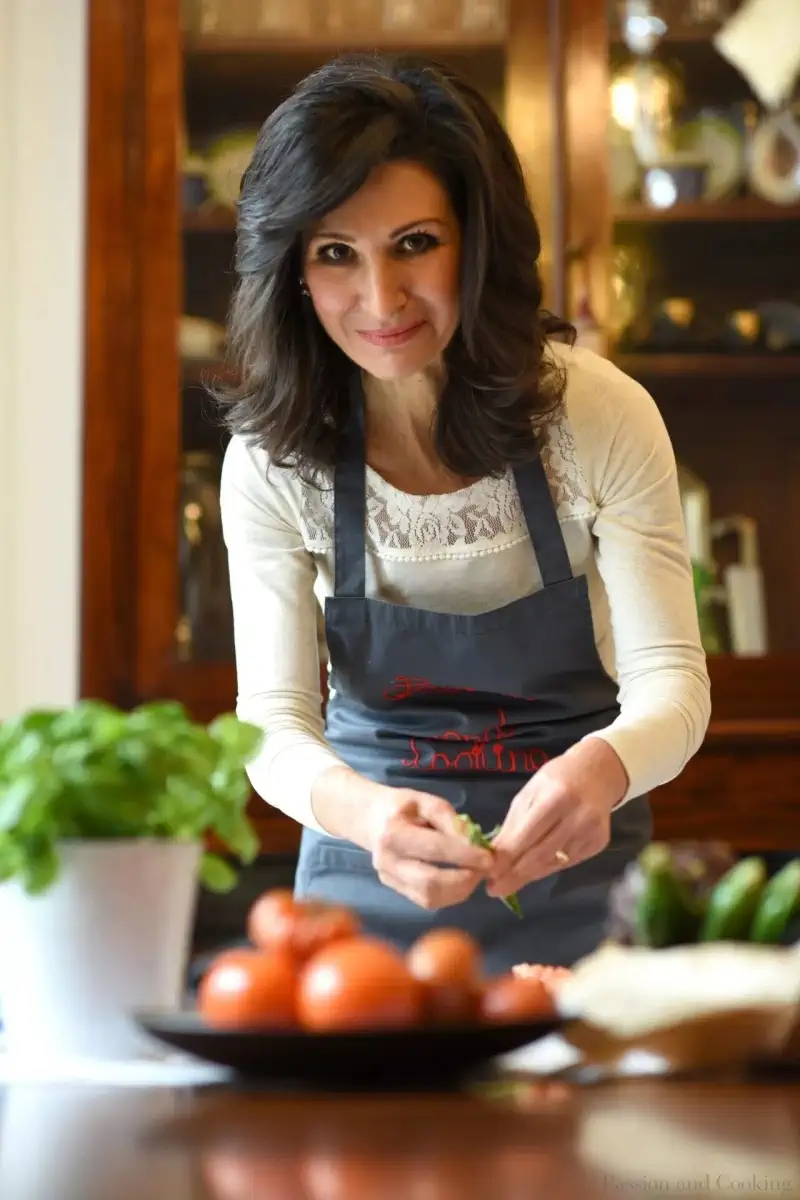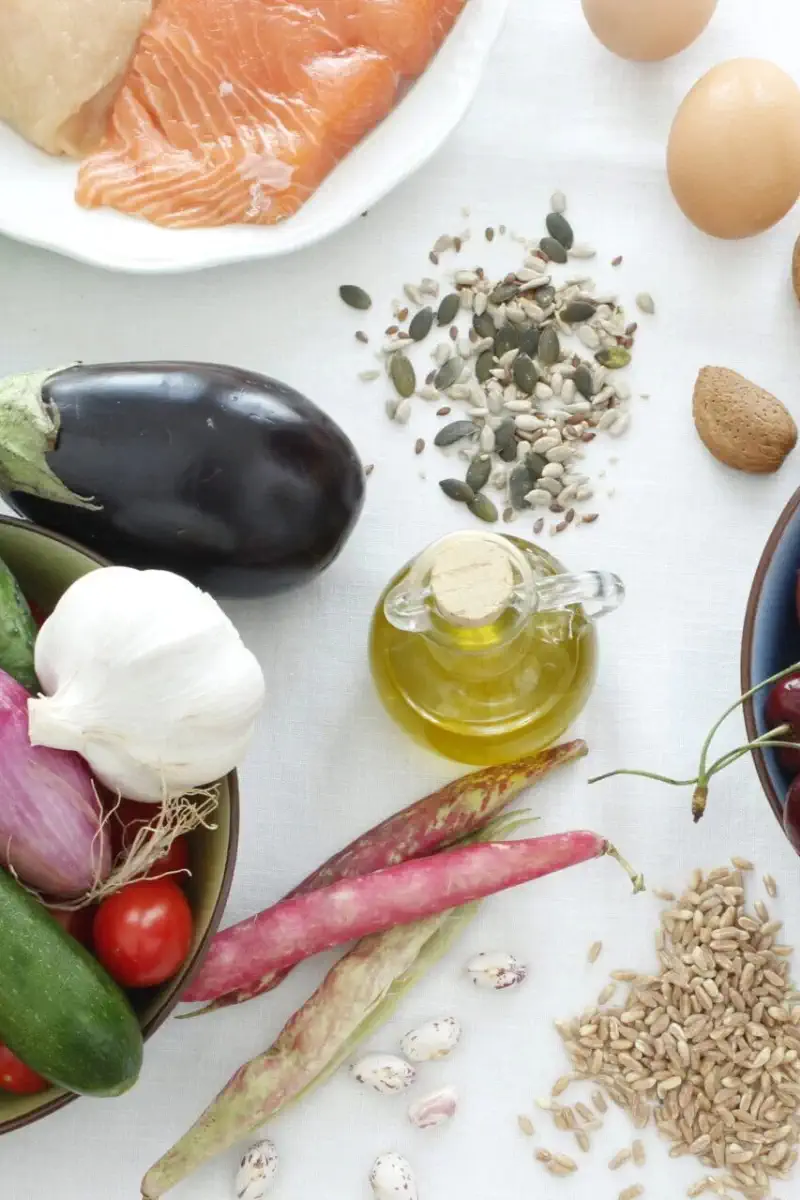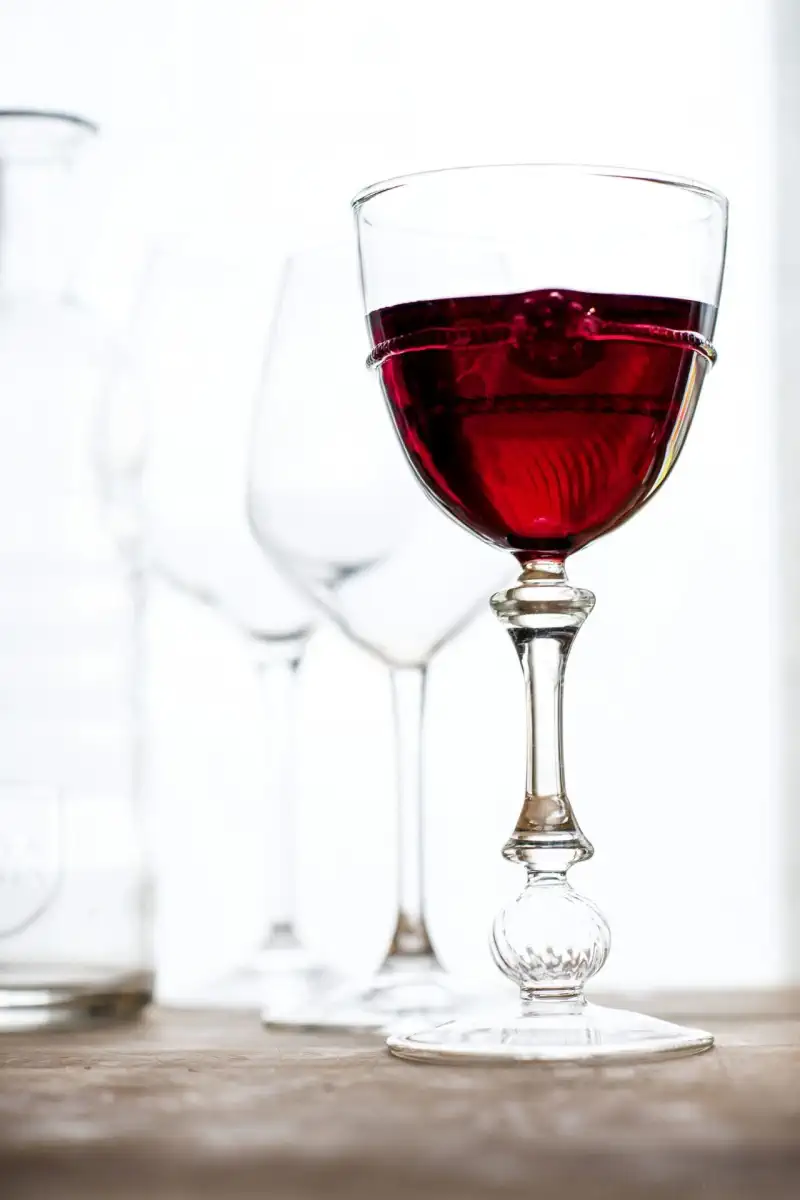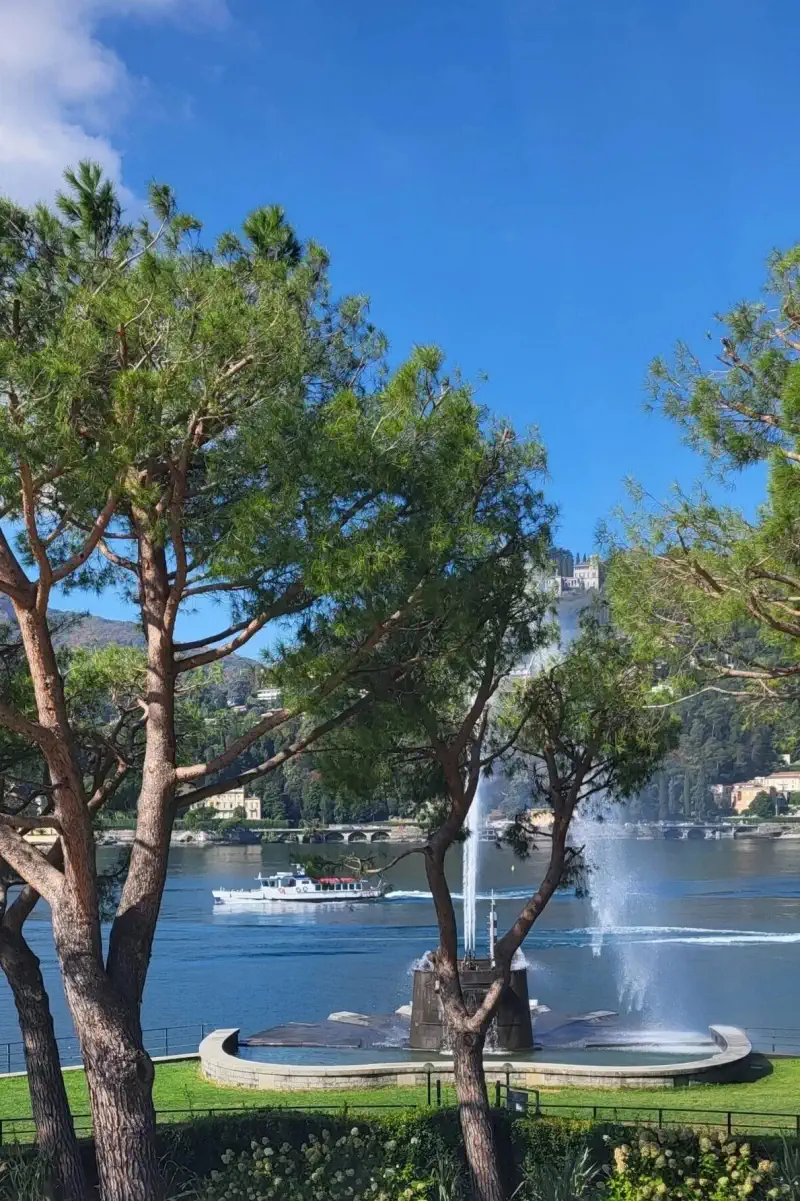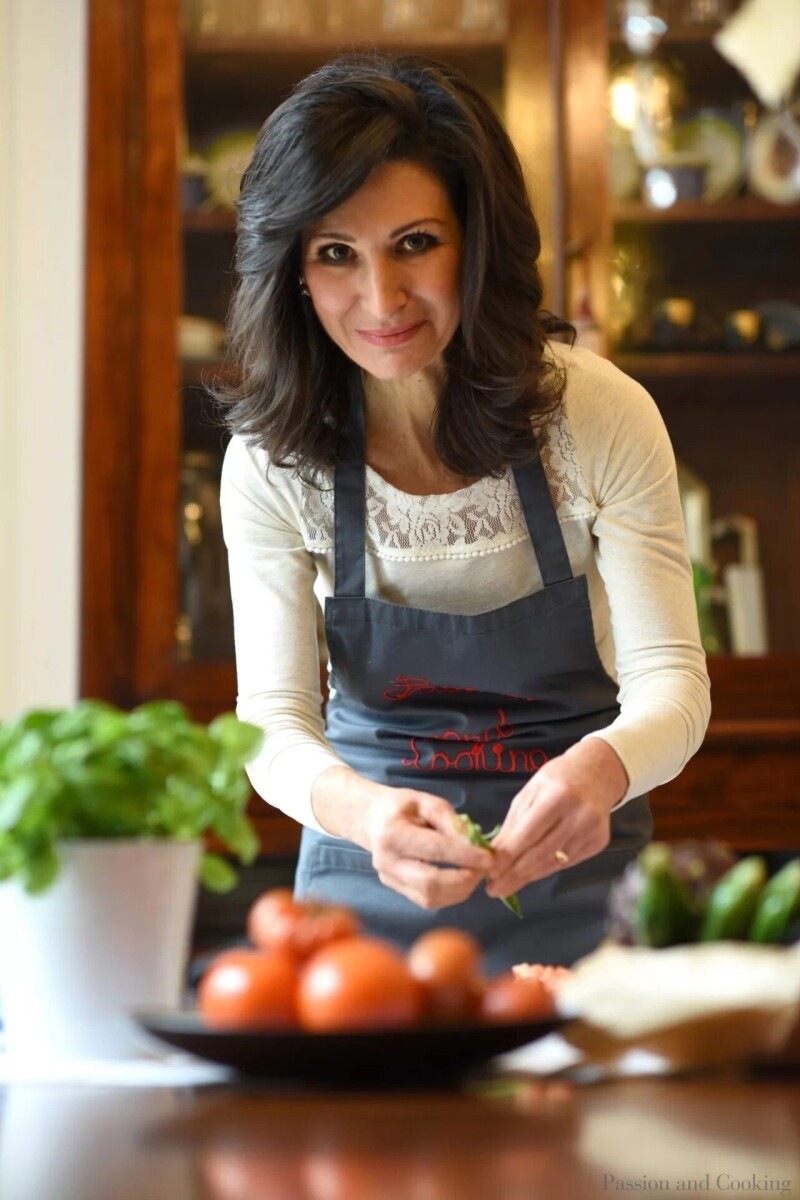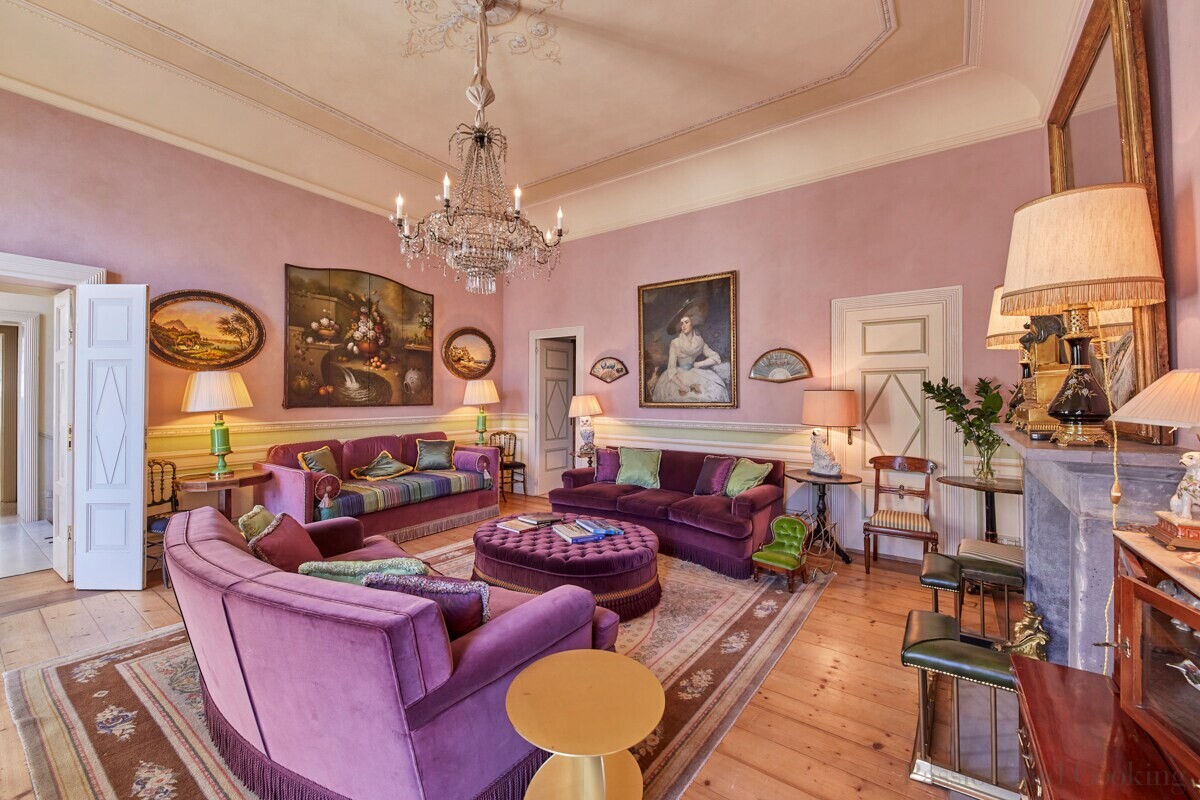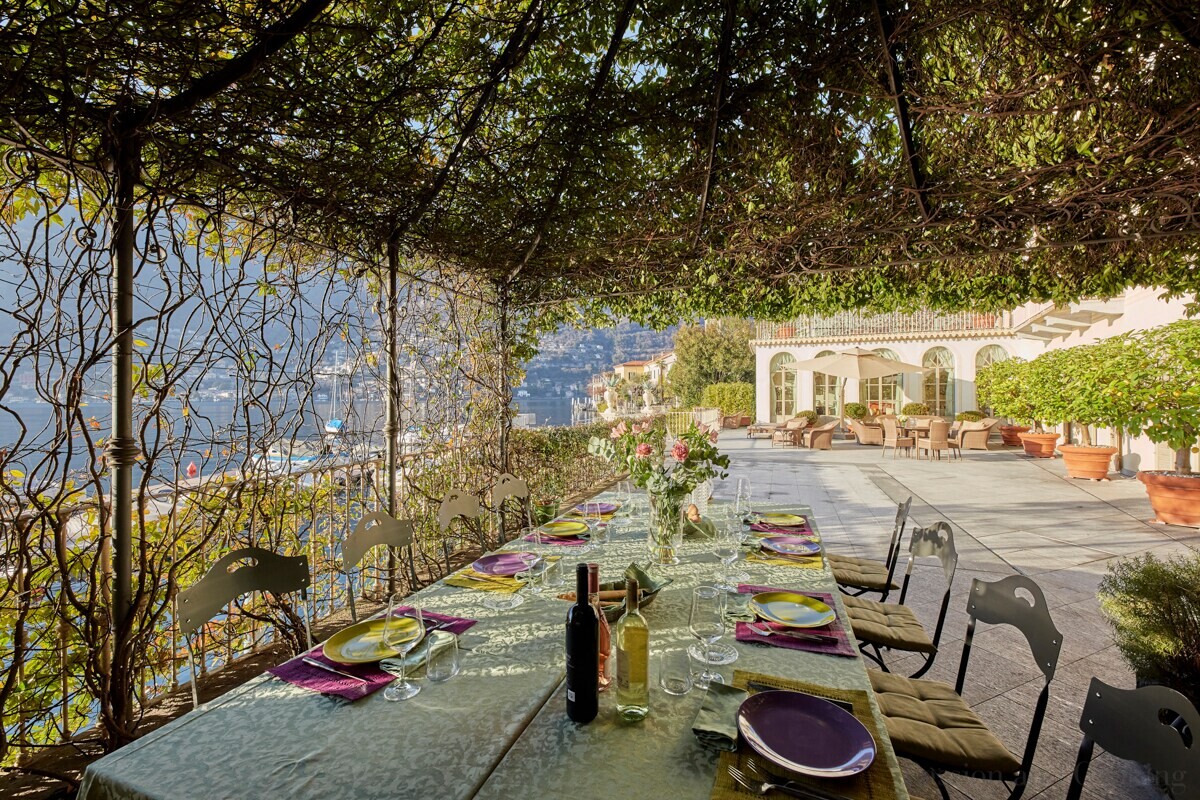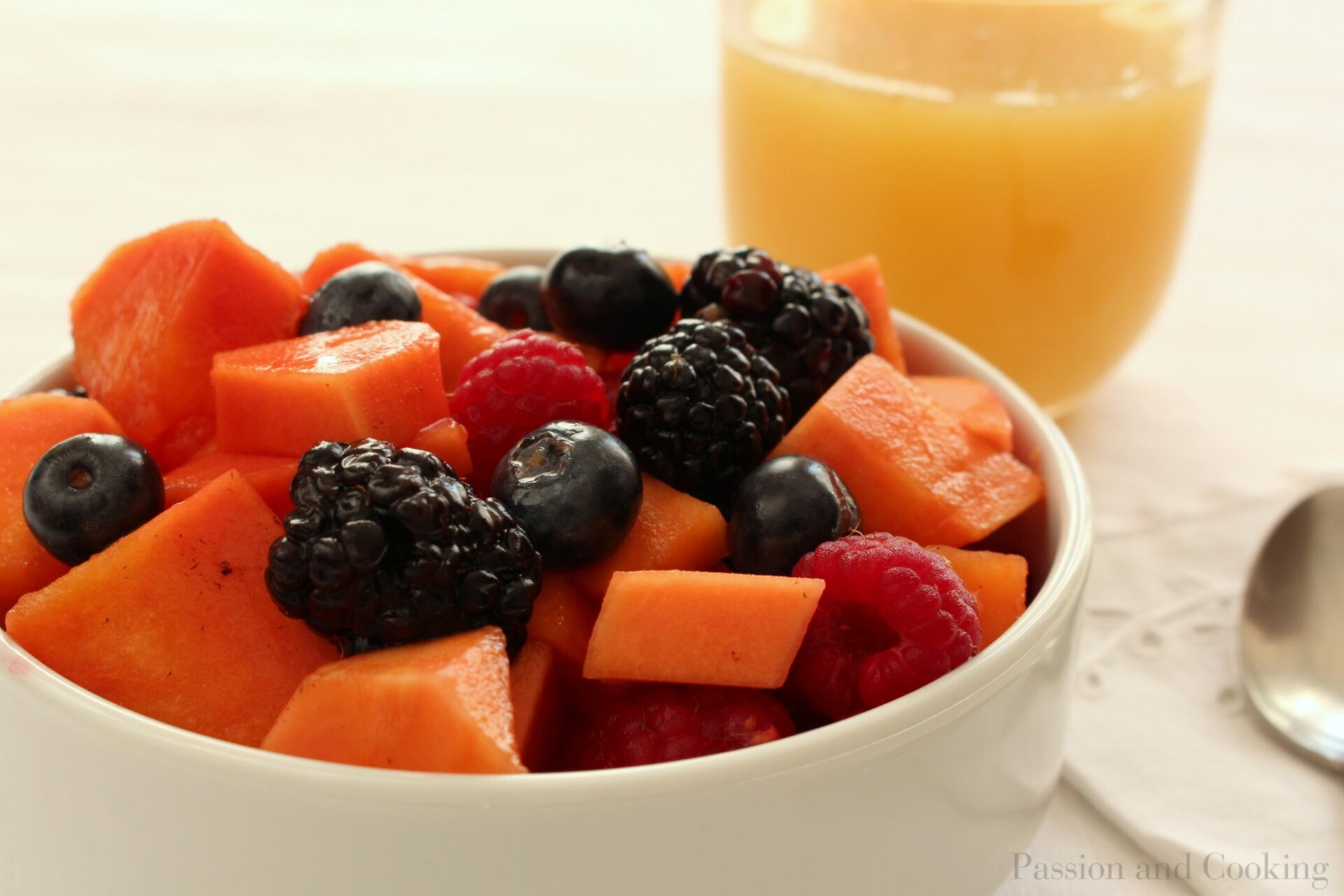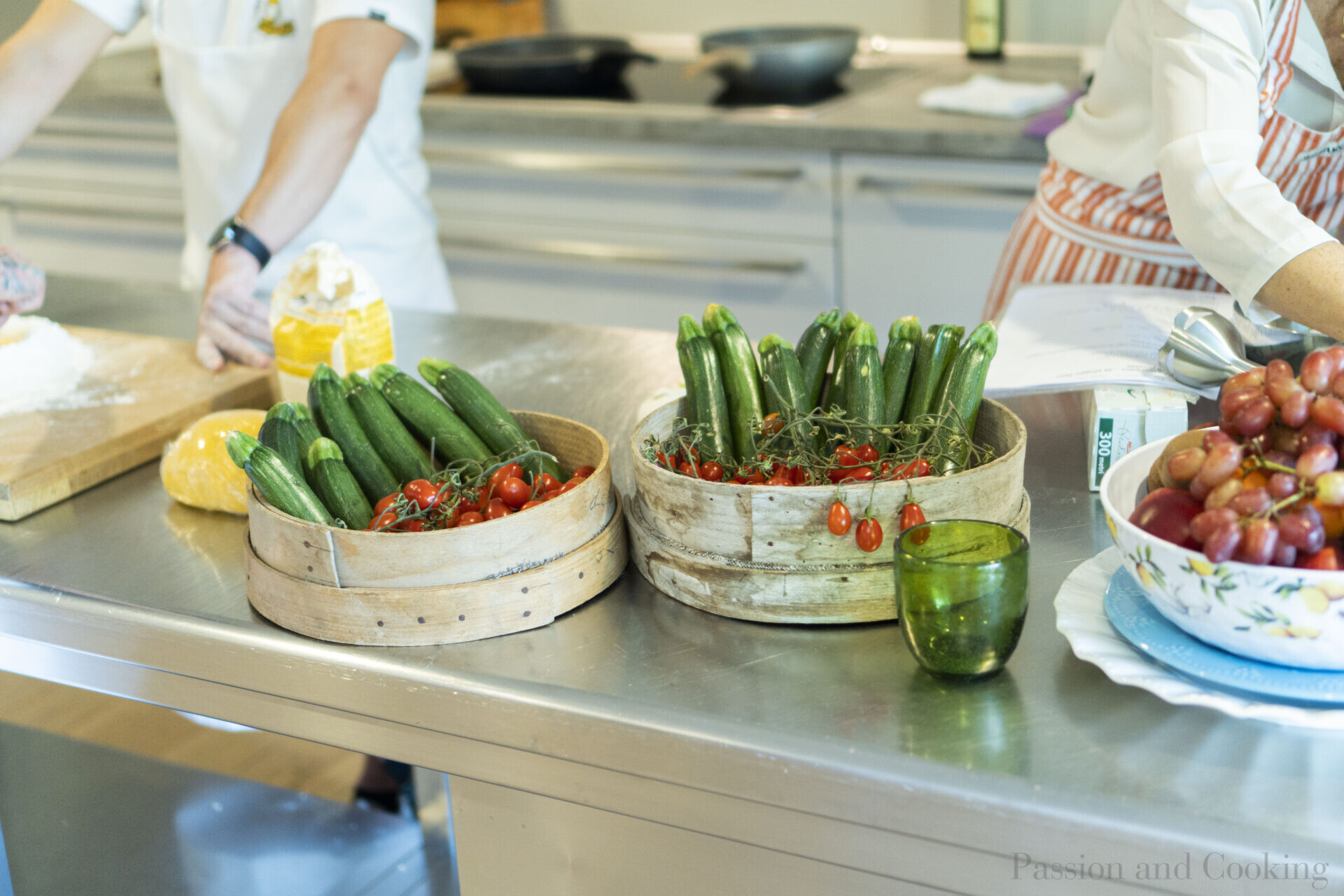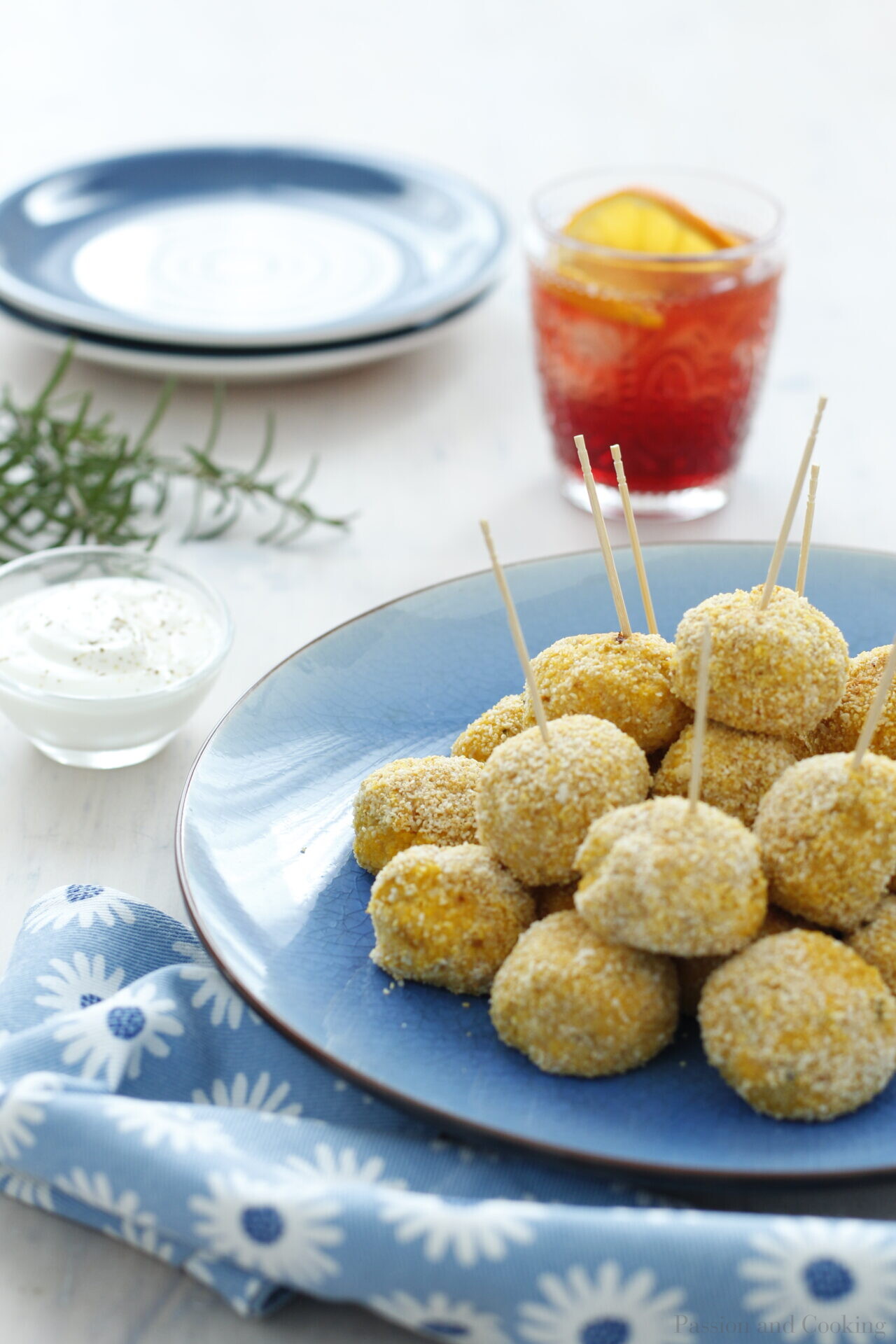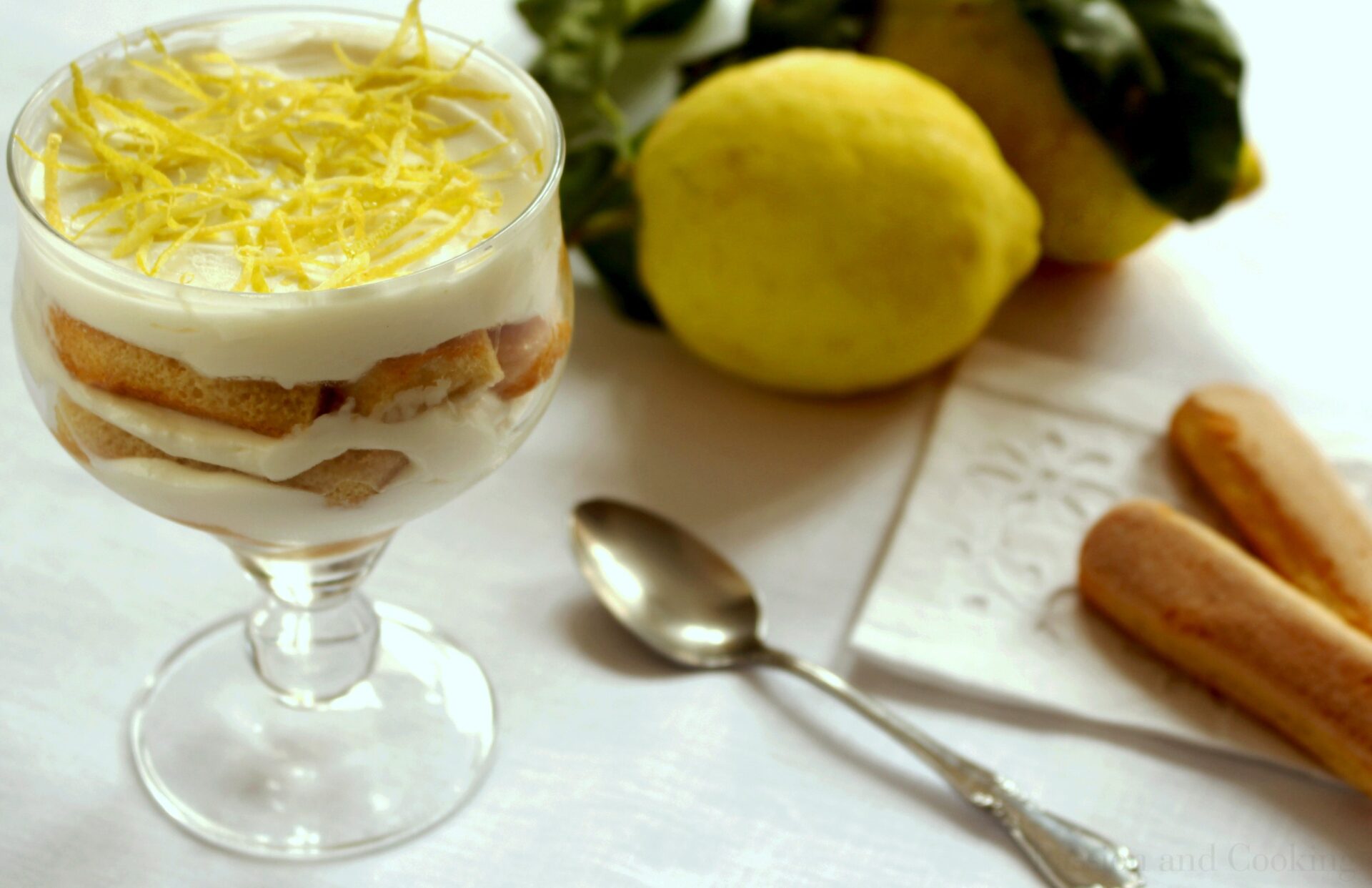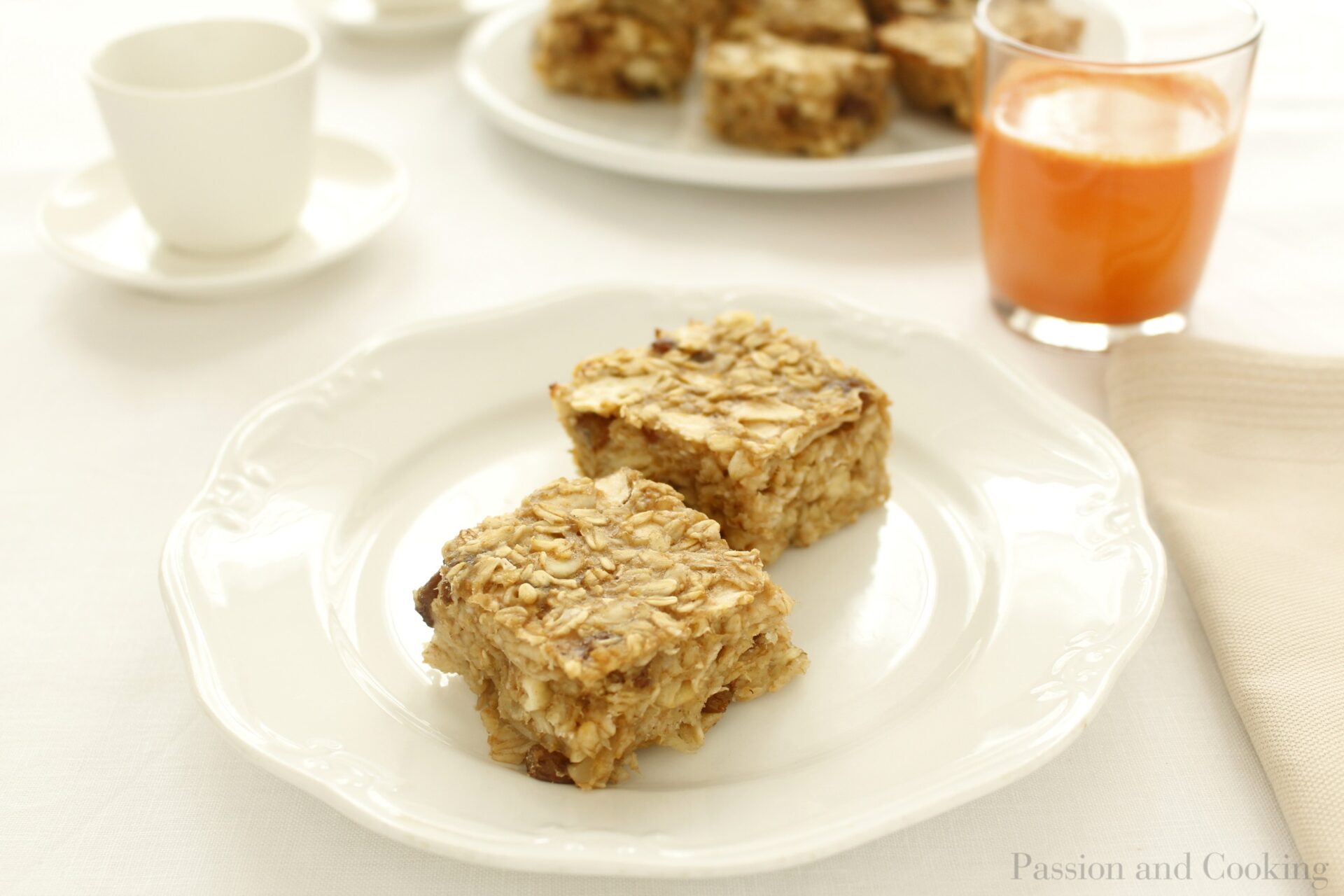 Benefits
This vacation retreat encourages you to make positive lifestyle choices, to improve your physical and mental health through good nutrition, proper physical exercise and lifestyle choices that respect the environment. This experience is a perfect mix of cuisine, nature, culture, art, people, group exercises, interesting talks, lectures on good food and nutrition. You will go back not only rejuvenated, as you would from a good vacation, but also with customized nutrition and exercise programs, and of course memorable memories. You will start thinking about life and food differently: not only as nourishment, but also as medicine for the body, mind, and soul. Once you have adopted better habits, you will not go back to your old ones.
Host and instructors
My team (my family and a brilliant physician) and I will accompany you daily to make your Italian stay the best lifestyle experience ever.
Paola's biography.
Participants
We look forward to welcoming thoughtful people who share our ethos of sustainability, health and family. The age is not so crucial. They should be adults interested in the Mediterranean lifestyle, - healthy food, daily moderate physical activity, socialisation, conviviality and sustainability.
Committed to protecting people and the planet, we place green principles at the core of our ethos. The Lake Como Luxury retreat promotes a sustainable lifestyle in respect of the enviroment (local, seasonal and organic food) and of the human being through social relationships and conviviality. Luxury private vacation has often been in contrast with sustainability: we know they can coexist peacefully.
Italian lifestyle is largely imitated all over the world. It is made up of habits and rituals that create a distinctive and sought-after image. Italians value and celebrate the authentic aspects of life, such as spending time with family and friends, eating and drinking well, being physically active and enjoying beauty in all its forms. All these elementary things that make the Italian way of life so loved and prized throughout the world, can teach you to better appreciate life. The Italians are also the healthiest citizens on earth, according to Bloomberg in a recent Global Health Index. What makes the Italians so healthy? The answer is simple: the Mediterranean diet, recognized as Intangible Cultural Heritage of Humanity by UNESCO.
What's included
- Transportation from and to the Malpensa airport with a private driver
- Accommodation in a luxury villa with private rooms, each with lake view, walk-in wardrobe and en-suite bathroom, WC, shower and some rooms (superior) with bath tub as well. One superior room has a spacious terrace overlooking the lake
- Daily cleaning (mid-week linen change)
- Pool and pool towels
- 3 meals a day (breakfast -lunch -dinner), snacks, drinks, wine and spirits
- All activities described in the brochure such as physical activity classes, massage, cooking classes, excursions, guides and transportation
- Free Wi-Fi
- Free doctor and health coach consultation
- Tailored-made diet upon departure
- Gifts as souvenirs of the experience.
What's not included
- Air fare
- Personal travel and health insurance. We highly recommend the purchase of travel insurance of your choice, in case you run into any unforeseen medical, work or personal issues during your stay or that may prevent you from being able to join us after paying your deposit, as the deposit and the subsequent payments are non-refundable.
Detailed programs and pricing are available upon request.
For more information please write an email to [email protected]
© All rights reserved (LS-Estate). The program may not be copied or duplicated in whole o part by any means without express prior agreement in writing.