Lake Como has always been a popular retreat for aristocrats and the wealthy since Roman times, and holds many artistic and cultural gems. Famous people have, or have had, homes on the shores of Lake Como as it is widely regarded as one of the most beautiful lakes in Europe.
Warm and sunny weather has finally arrived and these balmy days are inviting to be outdoors. Why not organize a picnic with friends or family on our beautiful Lake Como?
Both directly on the lake and in the mountains there are beautiful places to relax, admire the view and enjoy delicious dishes prepared with some typical ingredients of our region.
Around the lake there are several locations equipped for a nice picnic, among them I would suggest Blevio and the "Foresteria" of Villa Carlotta in Tremezzo. In the large garden you can appreciate and smell the citrus pergolas, hedges of camellias, different varieties of azaleas, rhododendrons, palms, cedars and many other botanical species.


A cruise on Lake Como is undoubtedly one of the most special ways to have a picnic and admire the beautiful villages that overlook its lovely banks.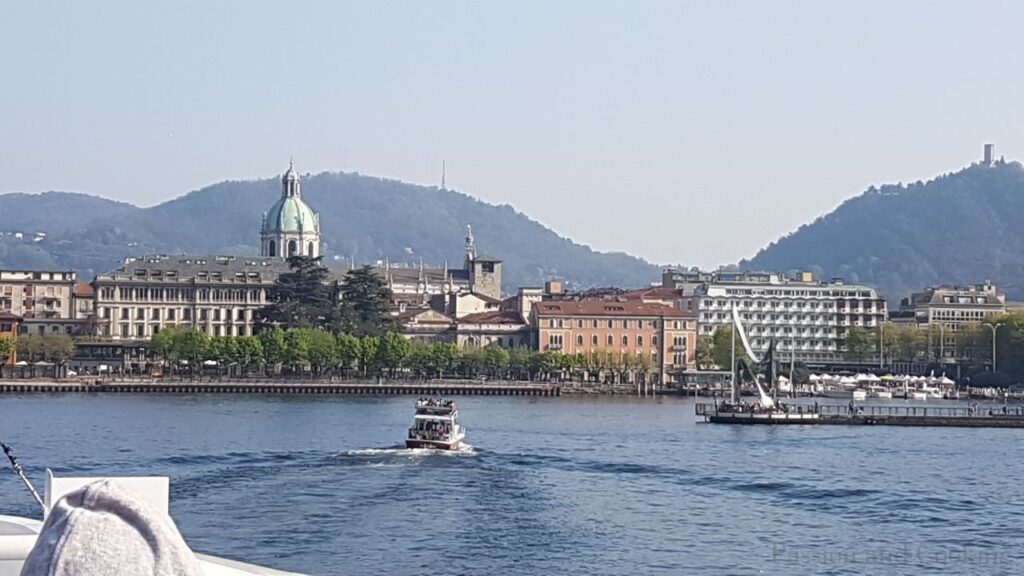 If you prefer mountains, you can also find wide meadows with amazing views, for example in Rovenna (in the town of Cernobbio), Brunate with a spectacular view (see featured picture) or on the slopes sorrounding Bellagio.


Do things right, add a touch of effort and imagination, and you will astound friends and family, making your day out really special.
This post is part of an article published in Enjoy Como magazine, June 16, 2017 pag. 60-63.