It is not difficult to create the right Christmas atmosphere, here are my tips and tricks that make a difference for a special Christmas from my article written for La Provincia newspaper, Dic. 8th, 2016.
They are small and simple gestures that make a charming and engaging house, in perfect Christmas style. Christmas is the right time of year to imagine and to be creative: from the tree, to the nativity scene, the table, the ornaments and gifts.
Italian Christmas 2016 is represented by red, gold and white. Red is the symbol of Christmas, that will never go out of style. It is one of my favorite colors, a symbol of love, passion and warmth. Gold is a warm color, very glamorous with red and white, that gives a festive note. But do not abuse it too much, otherwise your home will be "kitsch." White is always very chic and elegant and it gives a sense of purity. This year total white for the nativity scene is a must, the magic key that makes the difference. It does not matter if it is an old or a modern decor, while the choice and combination of colors are the elements that will make your home cozy and warm for you and your guests as well as trendy.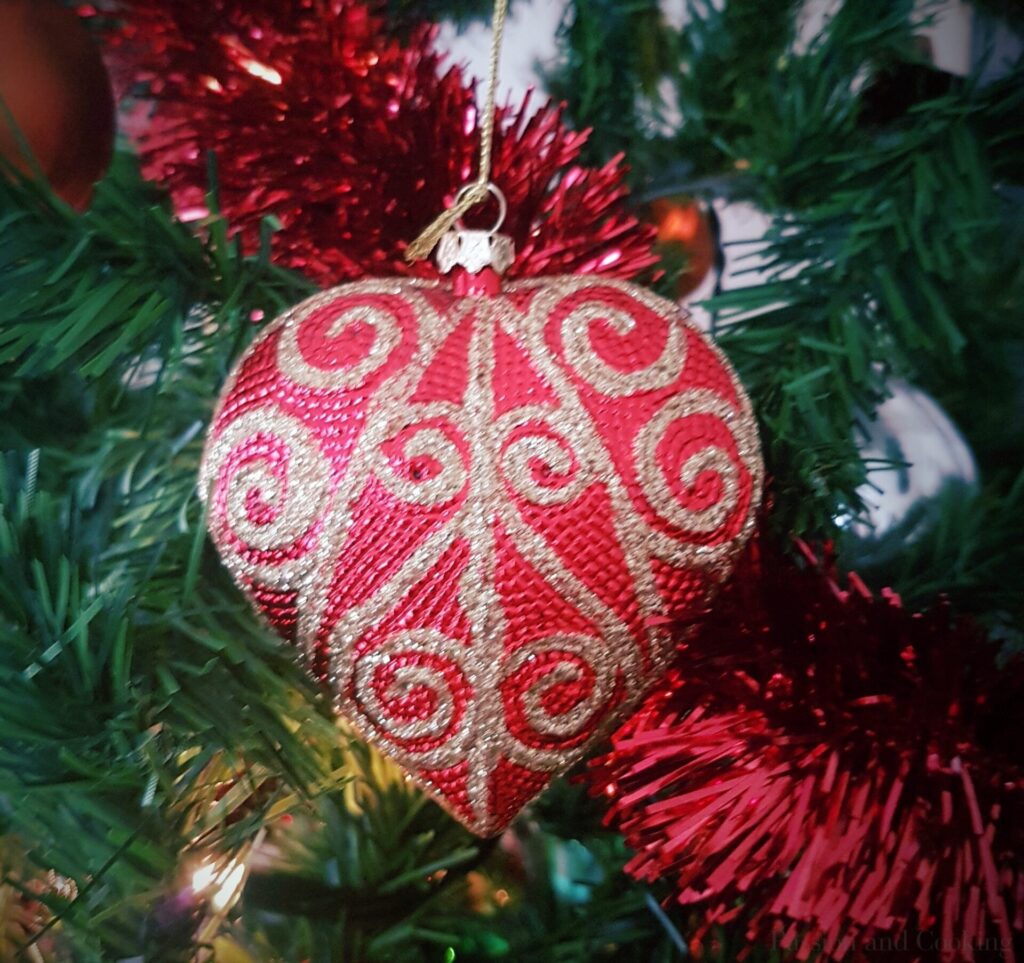 The Christmas table is always in the spotlight, so you have to make it unique, functional and special. Remember a white tablecloth is always elegant. And if you have a linen tablecloth from your grandmother, it is the time to show it off. You can combine red or white napkins with gold decorations of reindeer or Santa Claus. The centerpiece will be a tribute to nature, created by using red candles, red apples and golden or white colored pine branches (depending on the color of the plates), a colorful and fragrant note that will bring Christmas cheer to your home.
Soon my Christmas menu 2016 will be posted. Stay tuned! – Paola