No Prosecco, no Party!!
Prosecco has long been an intrinsic part of Italian culture, only recently it has been appreciated abroad as well. Often thought of as merely a cheap alternative to Champagne, Prosecco sparkling wine can be complex and tasty, and it also has a fascinating history behind it.
Prosecco is an Italian sparkling wine with floral and citrus aromas. It is made with the Glera grapes (aromatic grape) known also as Prosecco grapes. The name comes from the Italian village of Prosecco, near Trieste (Friuli Venezia Giulia).
Which top prosecco should I try?
Prosecco DOC is produced in several provinces of Veneto and Friuli Venezia Giulia regions.
Prosecco DOCG comes mainly in the Prosecco Conegliano and Valdobbiadene DOCG variety, which can only be only made in the Treviso province of Veneto, on the hills between the towns of Conegliano and Valdobbiadene.
Superior di Cartizze The hill of Caritizze, in the Valdobbiadene municipality, is a small area where it is Prosecco Conegliano-Valdobbiadene Superiore di Cartizze is produced, also known as simply Superior di Cartizze (without mentioning Prosecco). According to the legend, Cartizze grapes were harvested last (as the vines were situated on steep slopes), and this led to improved flavor.
How it is produced?
Prosecco is produced using the Charmant-Marinotti method in which the second fermentation takes place in stainless steel tanks, making the wine less expensive to produce than champagne, which follows champanoise method (metodo classico in Italian) where the second fermentation is done in bottles, using particular sugars and yeasts. The Franciacorta sparkling wine uses the metodo classico.
There is also a difference between the size and texture of the bubbles. Bubbles produced via Charmant-Marinotti method are larger and provide a zesty feeling in one's mouth, while the bubbles produced by metodo classico are smaller, with a smooth and elegant texture.
Prosecco can be Spumante sparkling wine, Frizzante (semi sparkling) and Tranquillo (still or without bubbles, not very common). Spumante is the most famous one.
Depending on the sweetness it can be labeled:
– Brut (up to 12 g/l of residual sugar)
– Extra-Dry (12-17 g/l)-
– Dry (17-32 g/l).
What's the secret for enjoying perfect prosecco?
Prosecco must be drunk very cold, but NO ice added! It is an excellent drink as an aperitivo (dry or extra-dry), during a meal (brut) or with dessert (dry). I love it for my aperitivo with some finger food.
Prosecco is the main ingredient of Bellini (made with peach puree) and is also a key ingredient of spritz (Aperol Spritz or Martini extra-dry Spritz).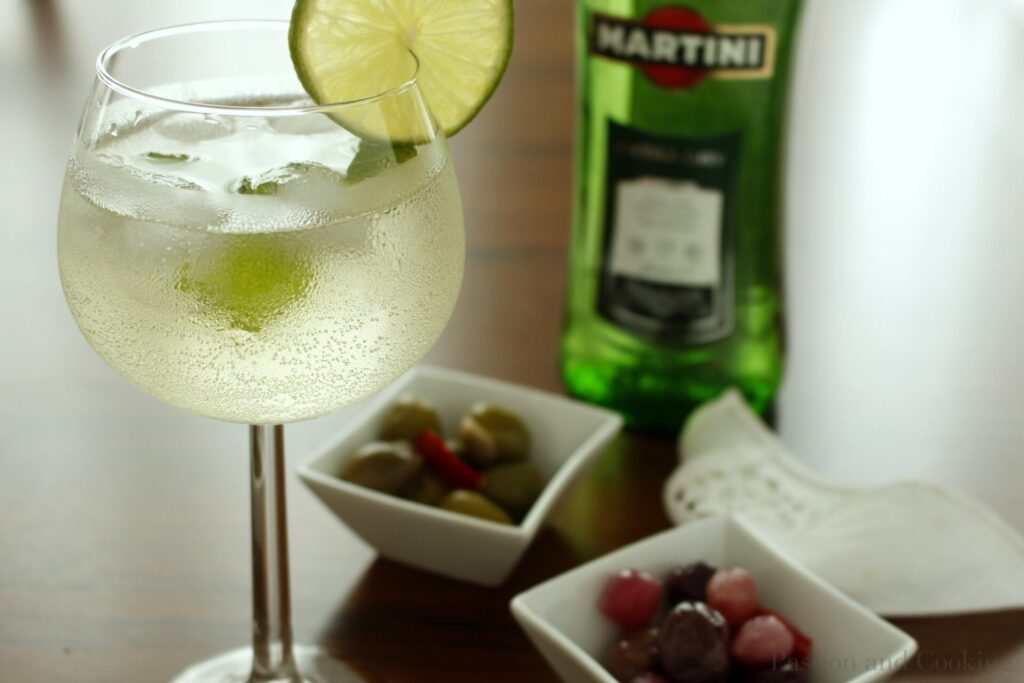 Last but not least – wine is great, and some wines can be great for you if consumed with moderation (see the Mamma Mia! Diet). – Paola