Homemade muesli: my morning treat!
Breakfast is the most important meal of the day: it should be energetic, nutritional and of course tasty. This is an incredibly nutritious breakfast, full of fiber, protein, healthy fats, and carbohydrates.
Muesli is an uncooked mixture of grains, dried fruits, nuts and seeds, typical of Germany but also of the northern part of Italy called Sud-Tirol. I prefer toasting the seeds and the nuts to enhance their flavors, although you can omit this step. Muesli can be mixed with milk, yogurt and fresh squeezed fruit juices, or eaten al naturale, – no soaking. Soaking, however, is beneficial because it helps in part reduce the amount of phytic acid. Phytic acid is a compound naturally present in grains, nuts, soybean, legumes and seeds; it binds to minerals such as zinc, iron, phosphorus, calcium and magnesium, decreasing their absorption rates. The amount of phytic acid can be highly reduced by soaking, fermenting, sprouting and cooking. However, for those who have a balanced omnivore diet, deficiencies caused by phytic acid are not a concern. In fact, consumption of certain high-phytate foods as part of a balanced diet has numerous benefits.
This recipe belongs to my book the Mamma Mia! Diet. Today there is a beautiful online exhibition of it. Here you can check it on FB L'onda Nuova, 7 maggio 2020. If you like it, you are more than welcome to share it! THANKS!
MUESLI FATTO IN CASA (HOMEMADE MUESLI)
Total preparation time: 10 minutes Baking time: 6-8 minutes    Yield: 700 g (25 oz)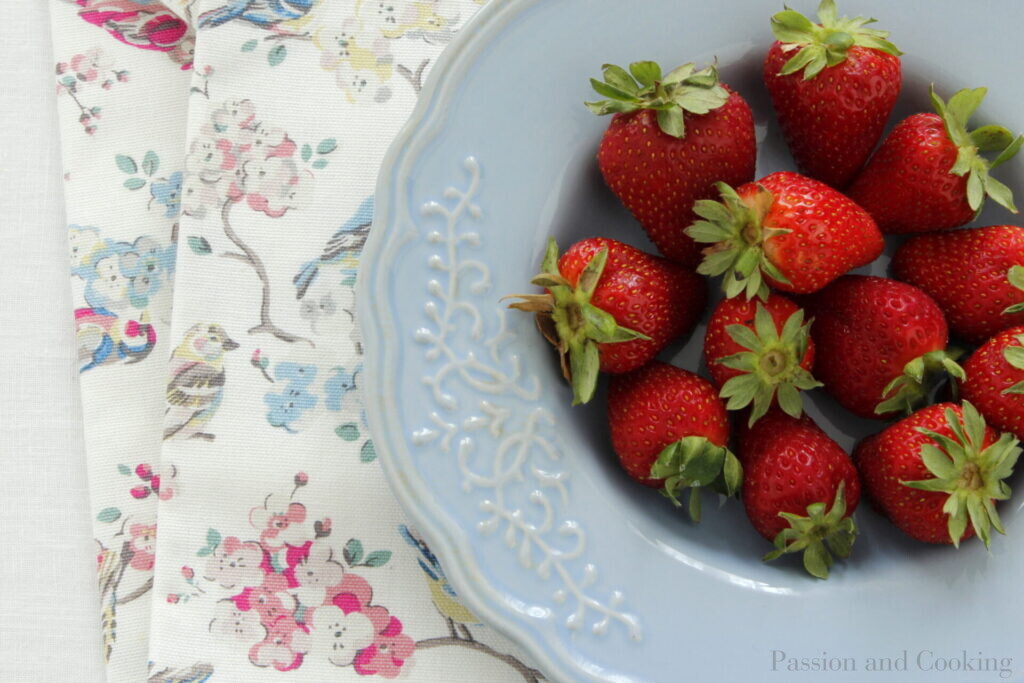 INGREDIENTS
2 tablespoons of coconut oil
50 g (½ cup) dried unsweetened coconut flakes
50 g (1/3 heaping cup) sunflower seeds
25 g (¼ cup) flax seeds
60 g (½ cup) almonds, coarsely chopped
60 g (½ cup) hazelnuts, coarsely chopped
135 g (1 ¼ cups) oatmeal
85 g (½ heaping cup) raisins
85 g (½ heaping cup) dried cranberries
100 g (½ cup) dried apricots, coarsely chopped
A pinch of nutmeg (optional)
Fresh fruit, milk or yogurt to serve
DIRECTIONS
1. Preheat the oven to 180 °C (350°F). Place some parchment paper on a baking sheet. Set oven rack to middle position
2. In a small sauce pan melt the coconut oil without boiling it
3. In a bowl mix sunflower and flax seeds, almonds and hazelnuts. Drizzle with the coconut oil. Mix well and spread a thin layer on the baking sheet. Toast for 6-8 minutes, mixing twice until all nuts are toasted. Remove from the oven and let cool completely on a cooling grid
4. In a large bowl mix the coconut flakes, oatmeal, raisins, cranberries and apricots. Then, add the toasted ingredients. Add a pinch of nutmeg. Mix well and keep in an airtight container up to 10-12 days
5. Serve with some fresh fruits (such as strawberries and blueberries) and milk or yogurt. I love it with yogurt. – Paola